A set of guiding principles that generates a pattern of decision making.
Make sure to take advantage of tax deductions and expenses.
Restructuring your company could restore viability and improve your liquidity position.
When people get up every day wanting to come to work, success happens. We help ensure that your people are in the right jobs, well motivated and properly rewarded.
We go deep to unlock insight and have the courage to act. We bring the right people together to challenge established thinking and drive transformation. We are shaping the future. Together.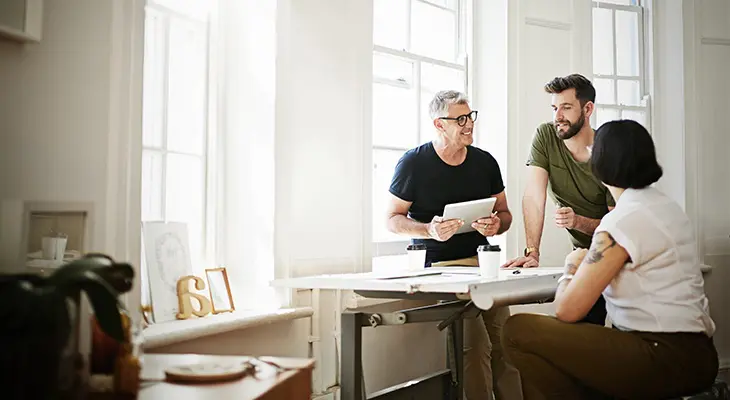 We help hard working people get placed in jobs that are best suited for their careers. We can place individuals in many different fields including: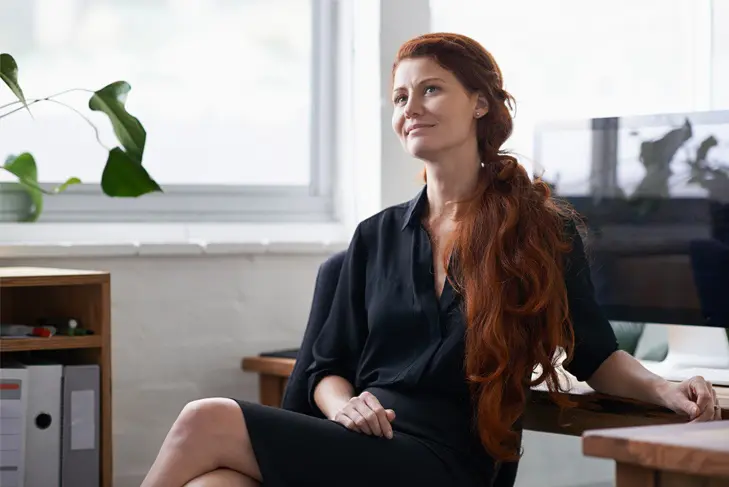 Our staff
is waiting for you
Our recruiters know their stuff. They have a proven record of putting quality candidates in the best possible positions.